At 6 am on April 3rd, we started the "2018 Flying Eagle Hangzhou Tour". Before leaving, all members arrived at the company on time in accordance with the reservation time. General Manager Jiang Renhui made a friendly reminder of the trip, especially safety and civilized travel issues.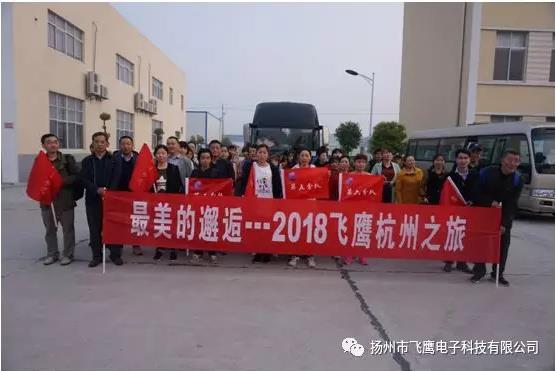 On the way, everyone's enthusiasm soared and waited.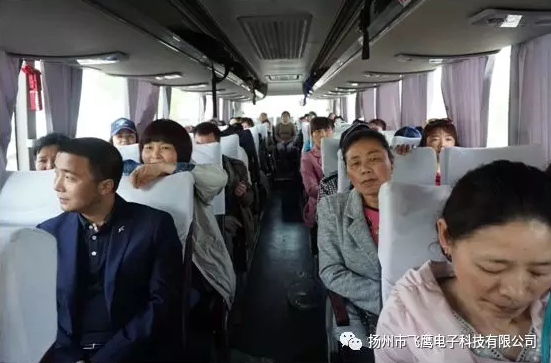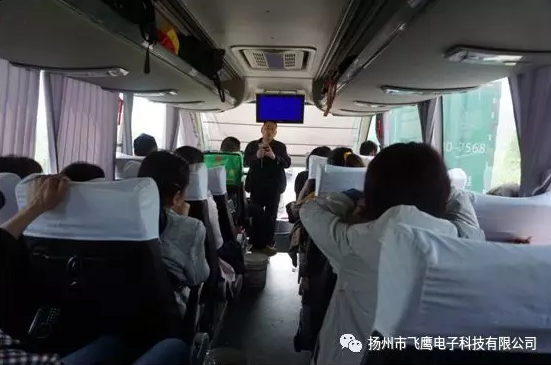 At about 12 noon, we finally reached our destination-the beautiful Hangzhou. After lunch, we started a pleasant sightseeing tour.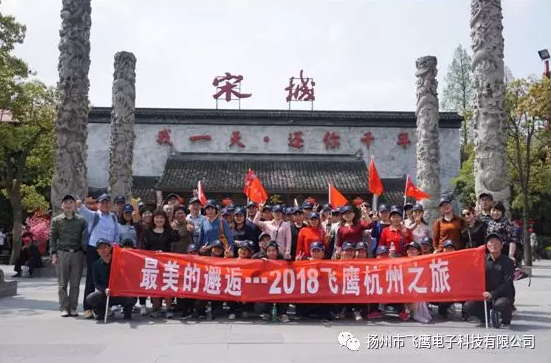 First stop, Songcheng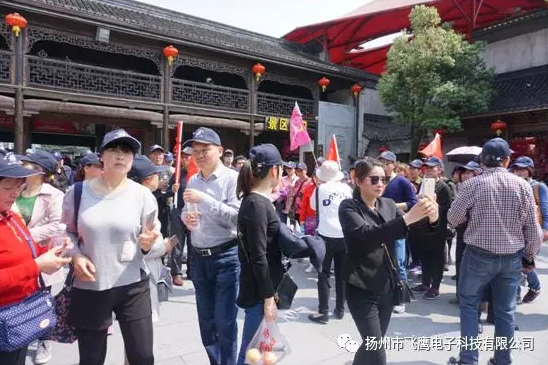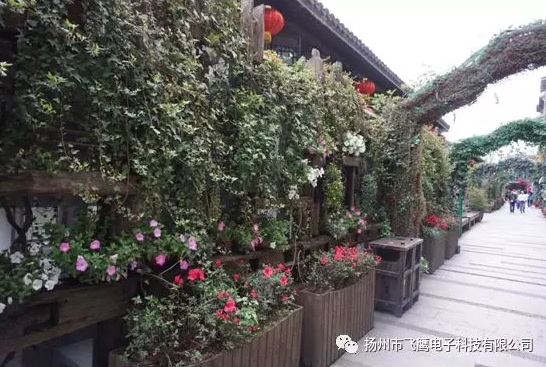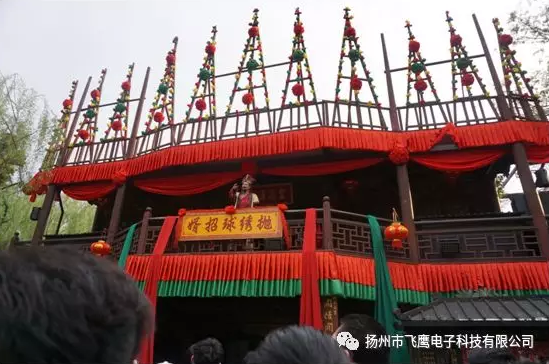 At 3:20 in the afternoon, we watched the large-scale song and dance "Songcheng Eternal Love" which must be watched for a lifetime in Songcheng District 1.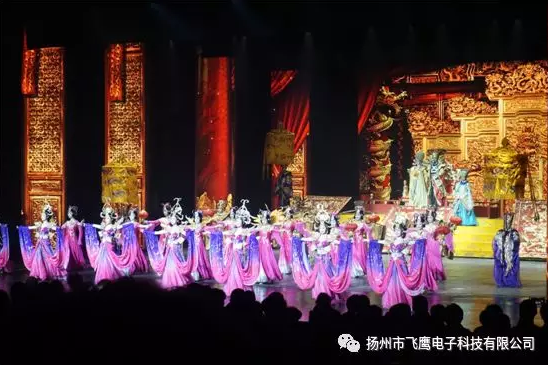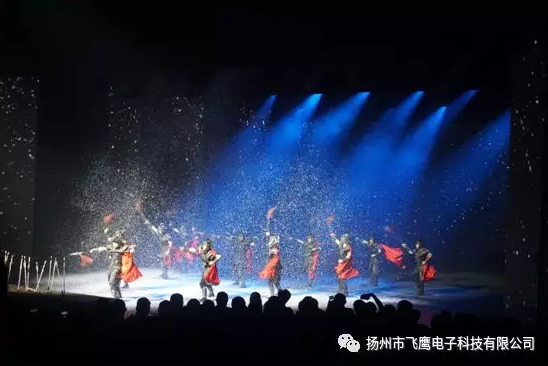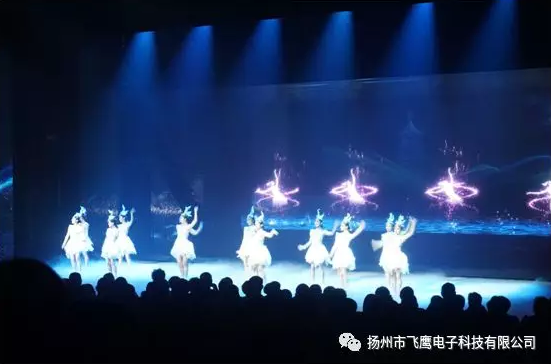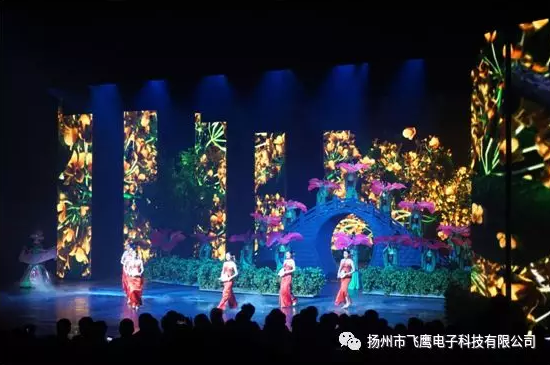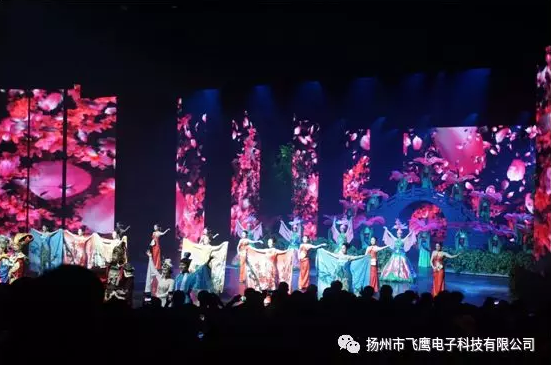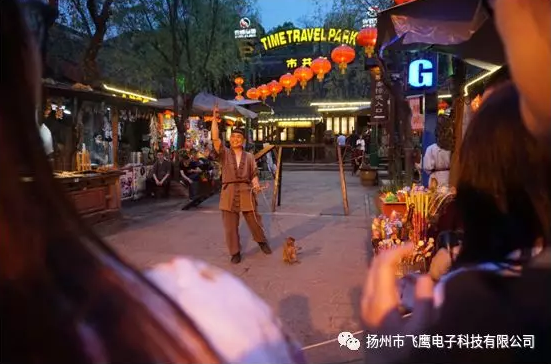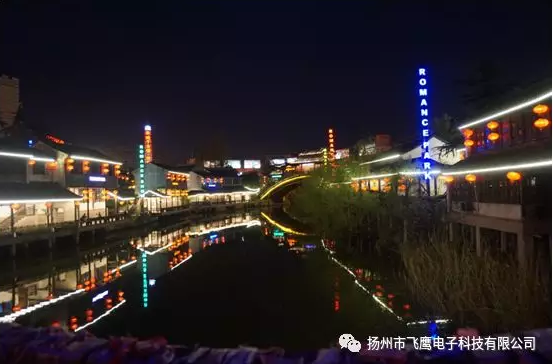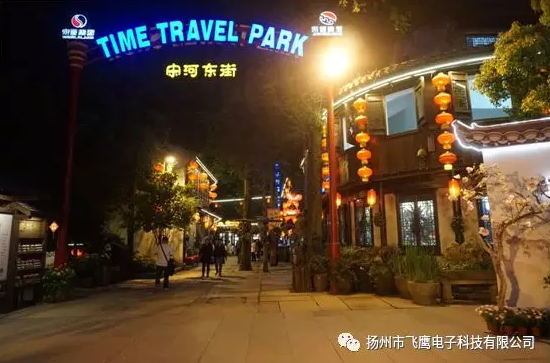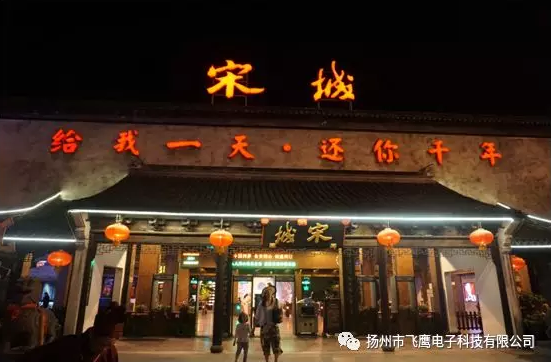 The next morning, we came to "Hangzhou", a paradise on earth. After everyone gathered, we went on a cruise and enjoyed the beautiful view of the West Lake.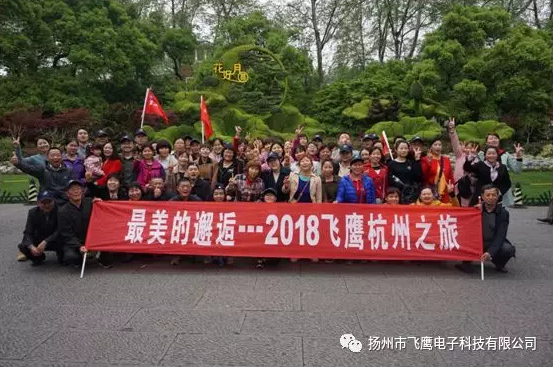 Distant restaurant outside the building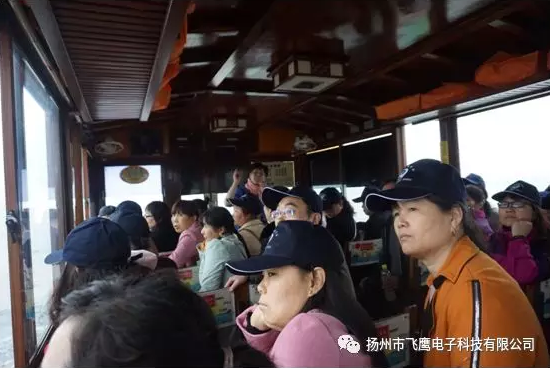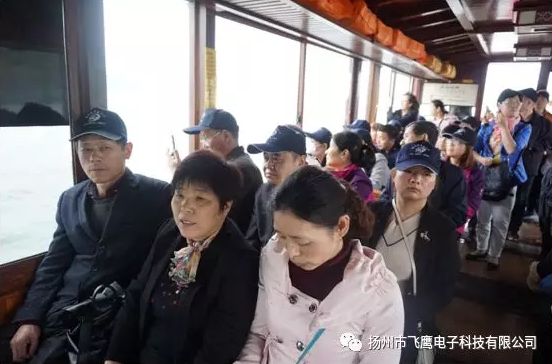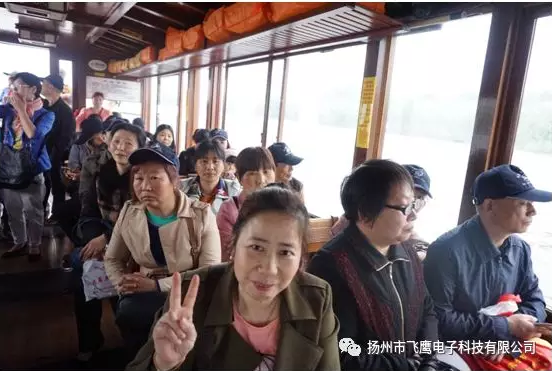 West Lake View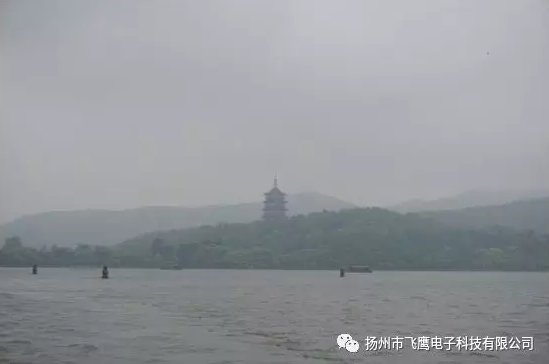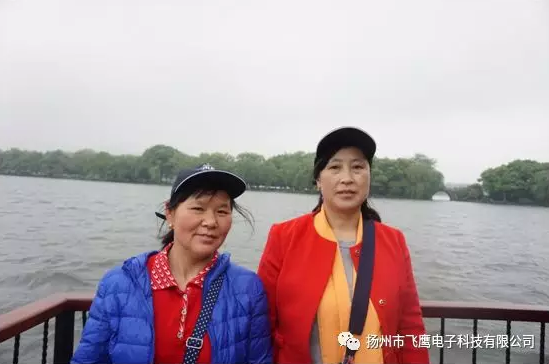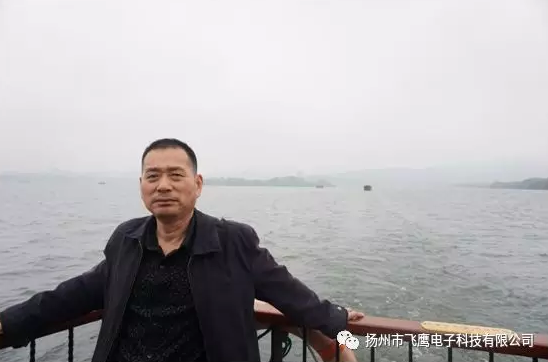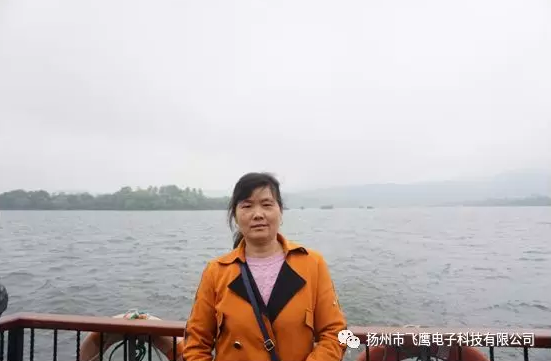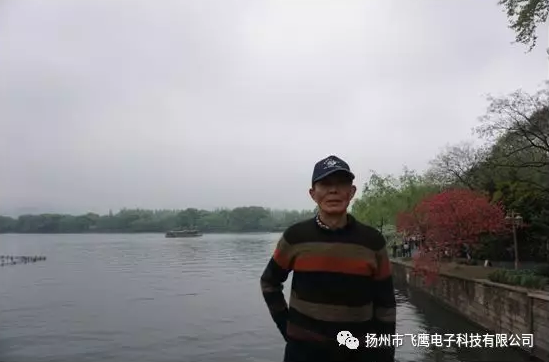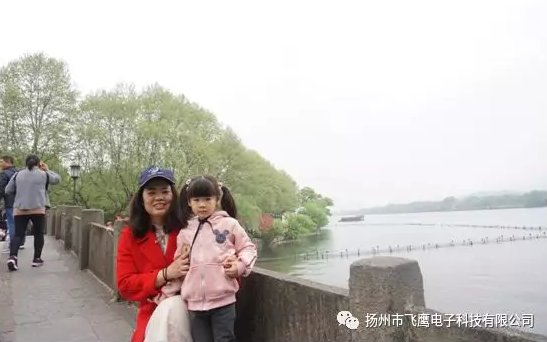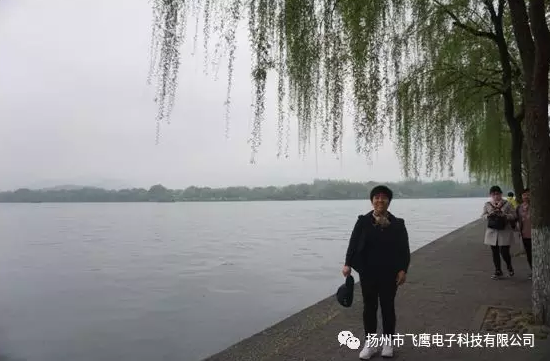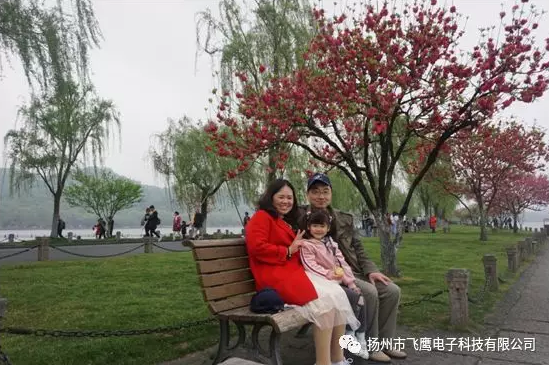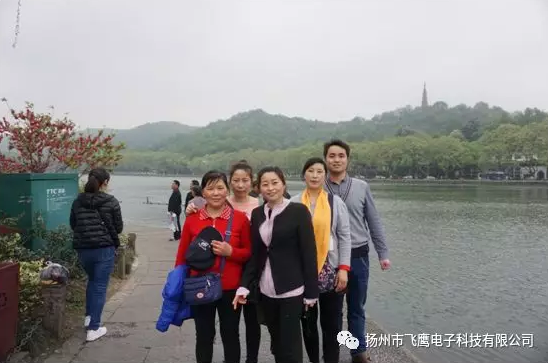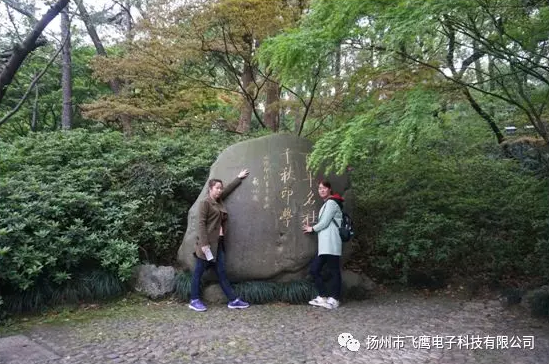 Lonely Mountain in Zhongshan Park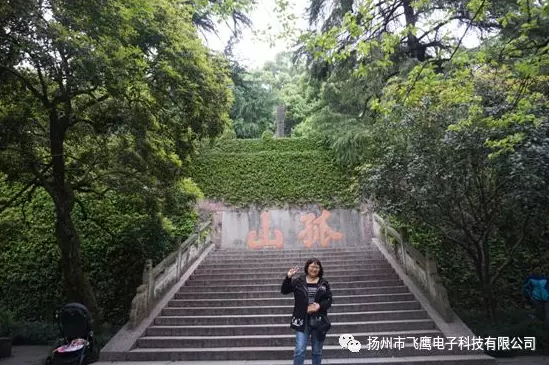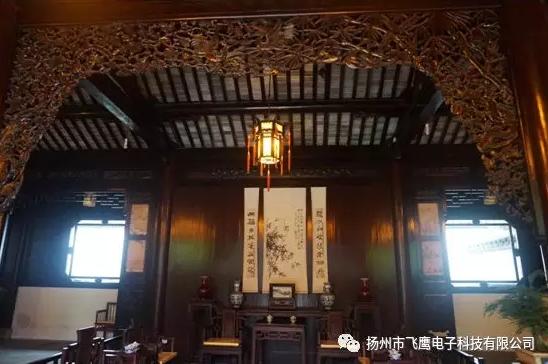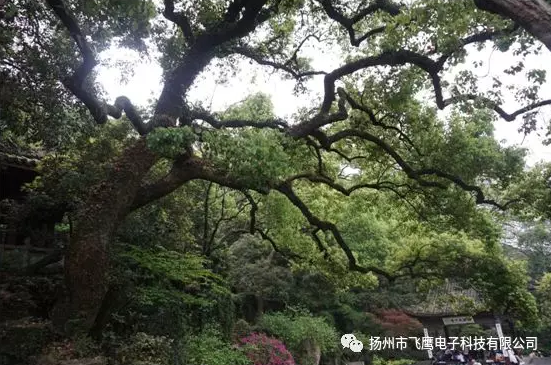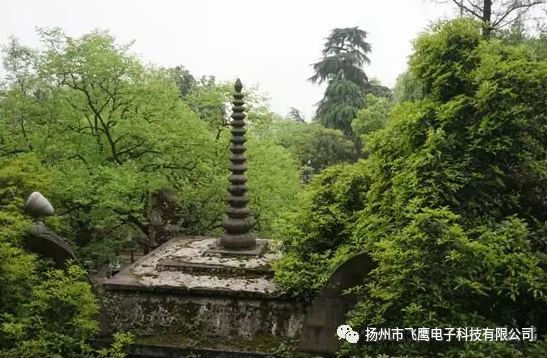 Ceramic product display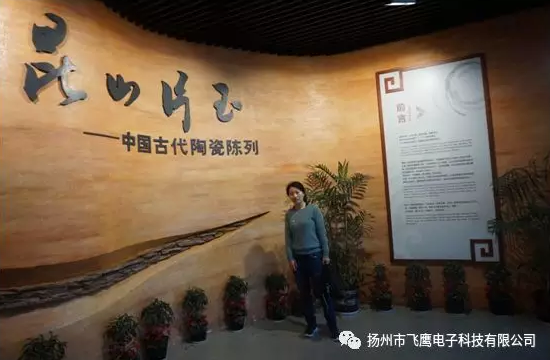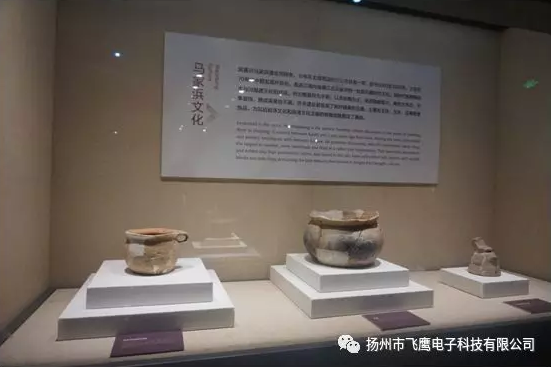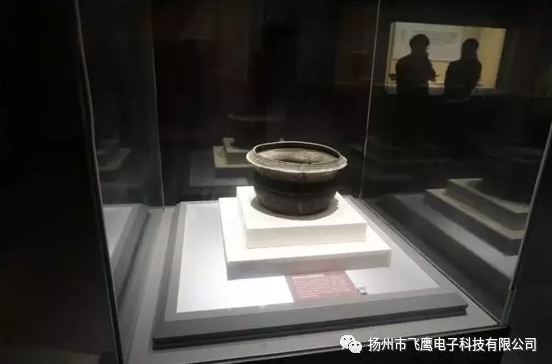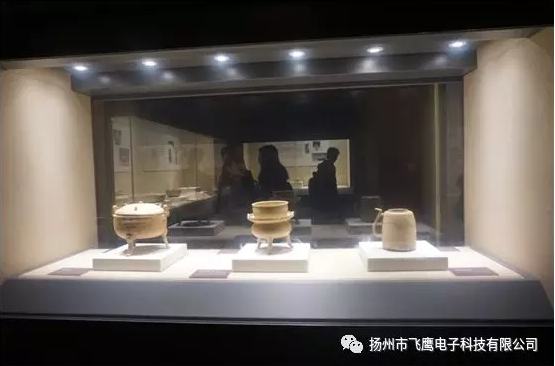 Beautiful white dyke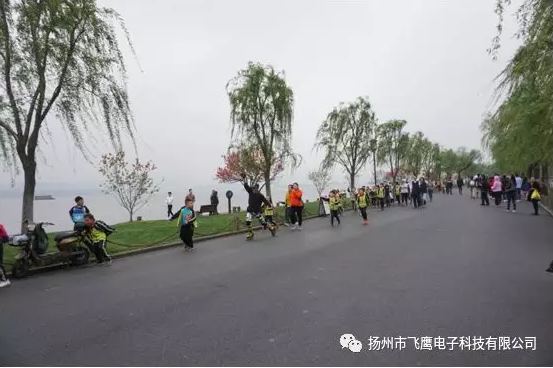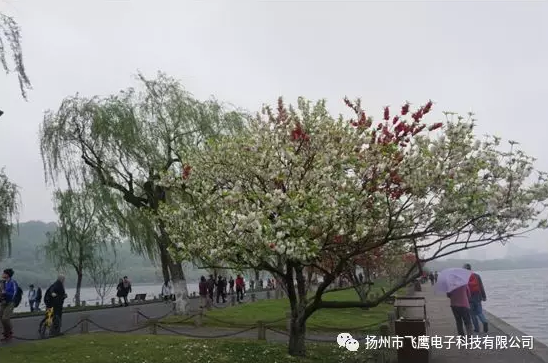 Broken bridge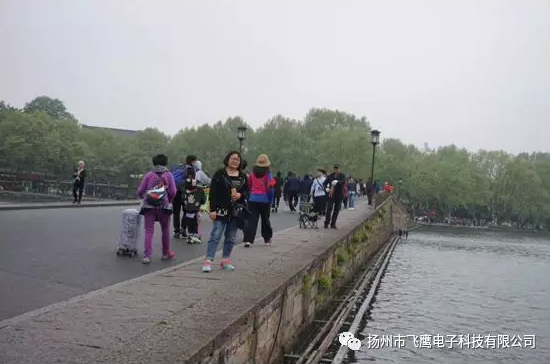 After having lunch at 1 noon, we went to Hefang Street.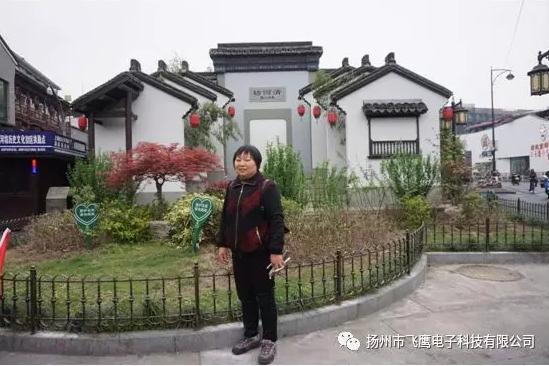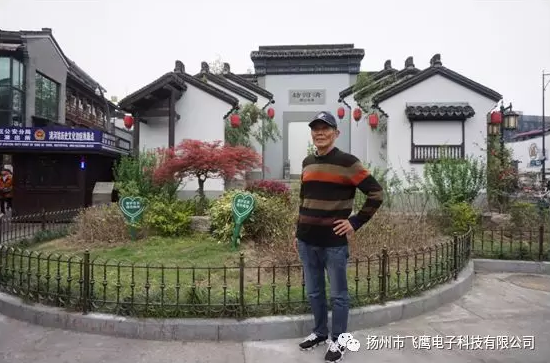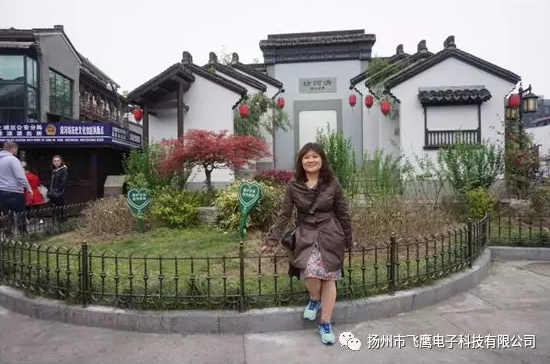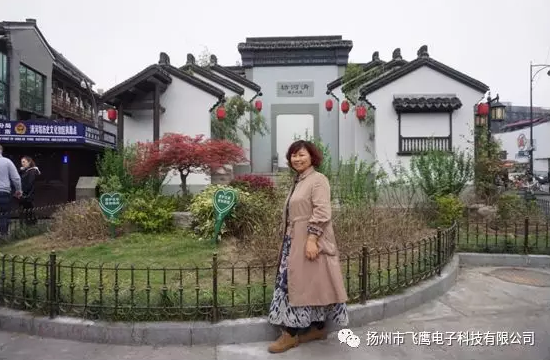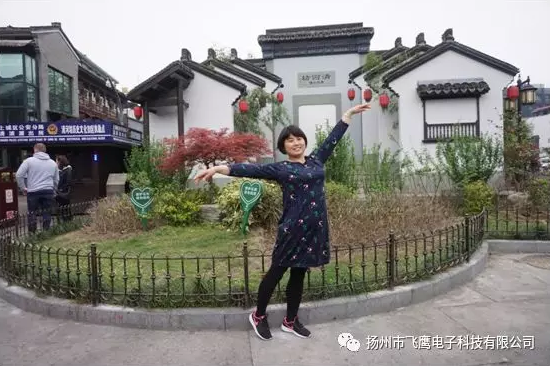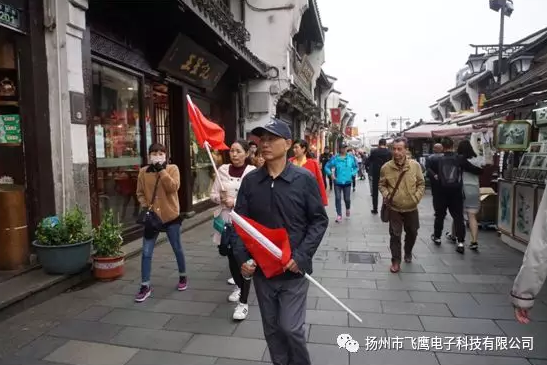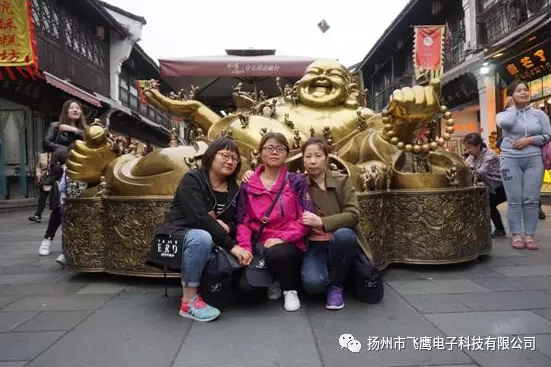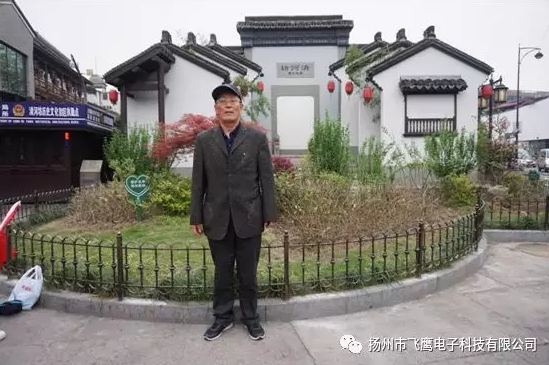 Although the two-day trip was over, the scenery where I went was unforgettable!