In order to enrich corporate cultural life and promote the construction of corporate spiritual civilization, the company held a New Year's Day celebration in 2018. Summarize the past, look to the future, relax, activate your body and mind, and welcome the new year.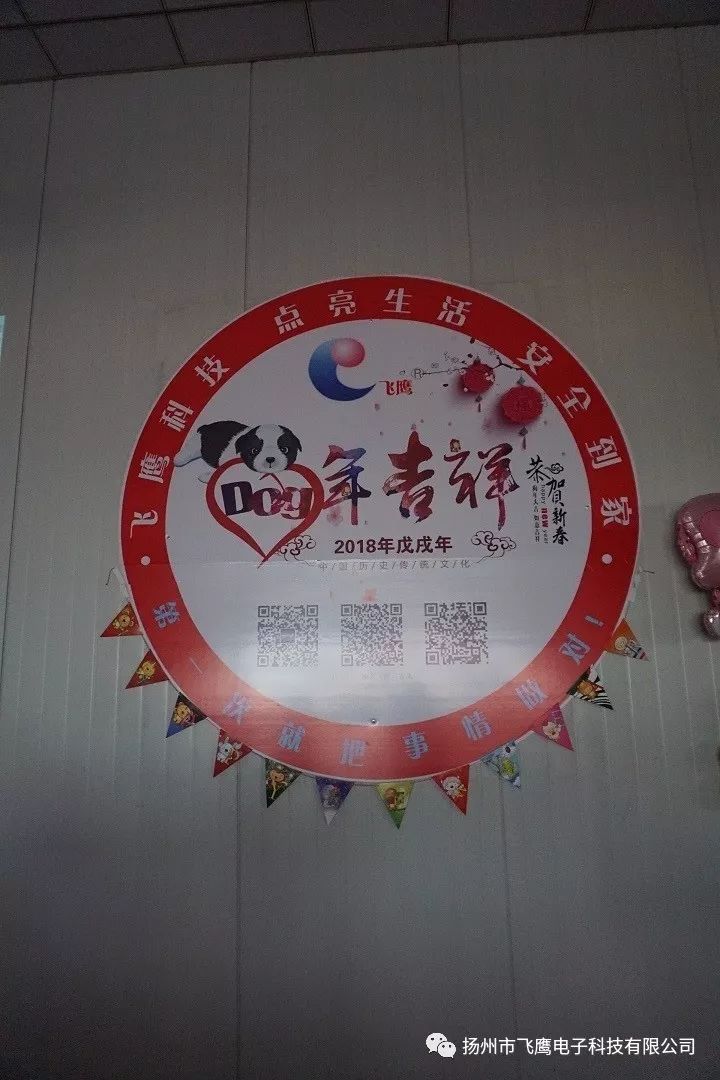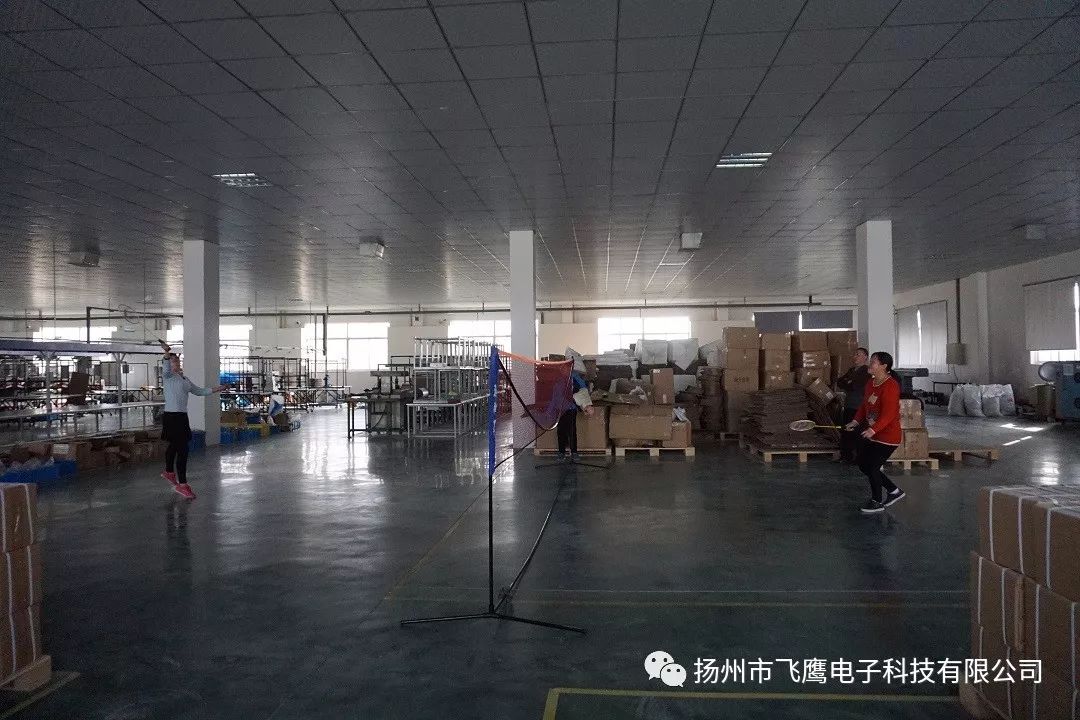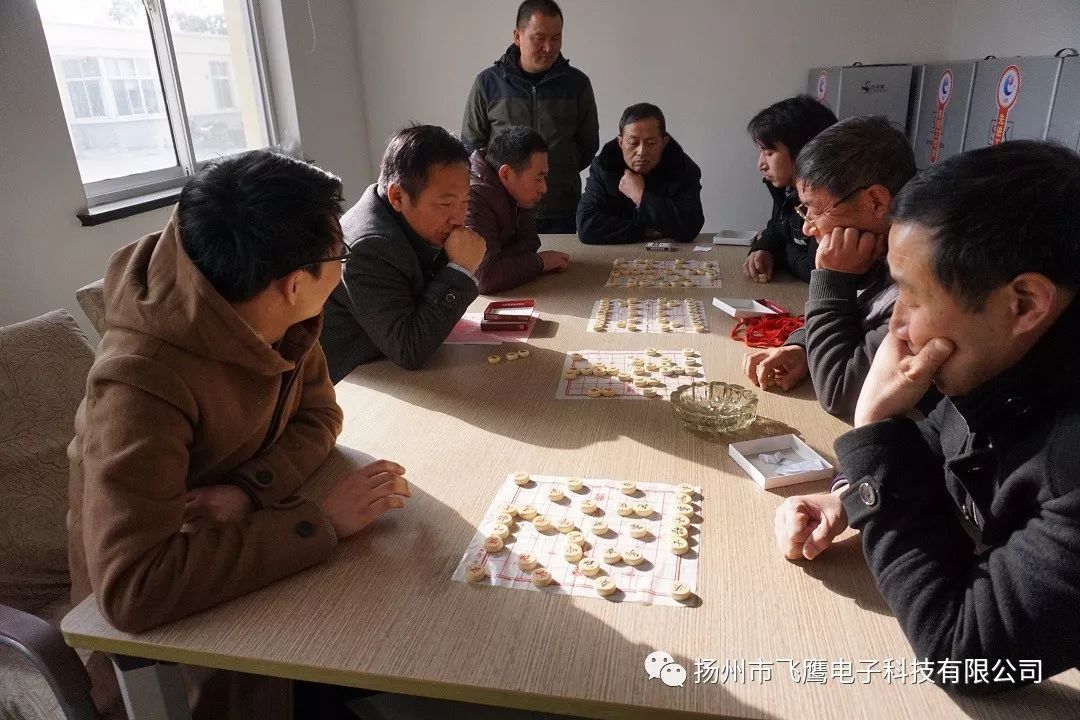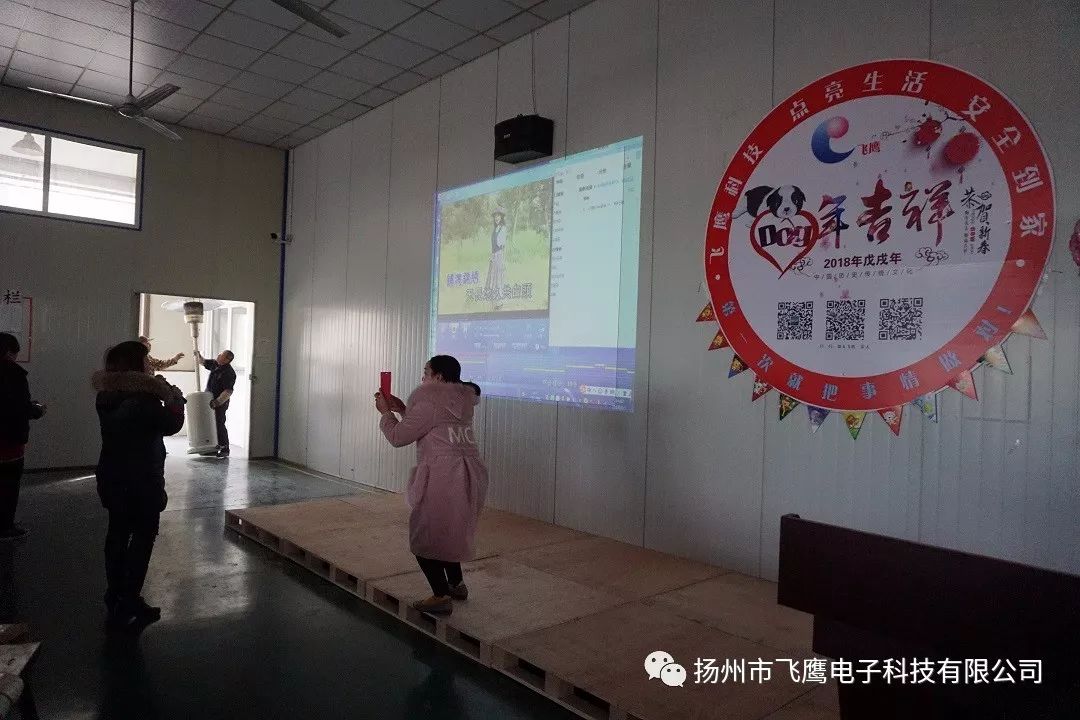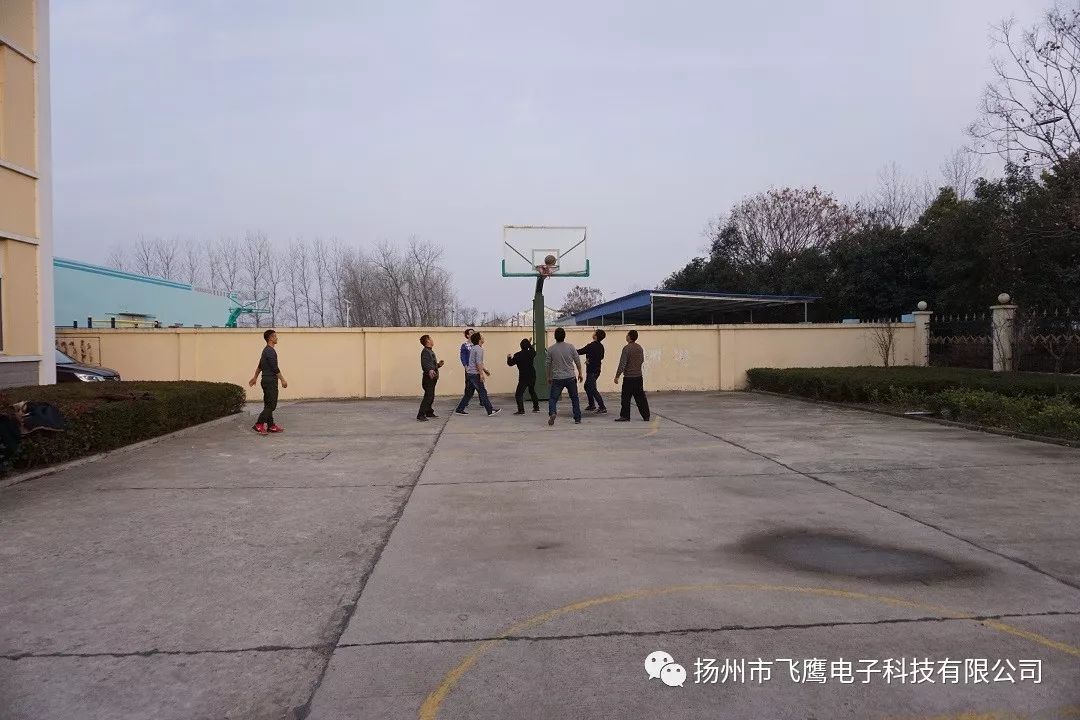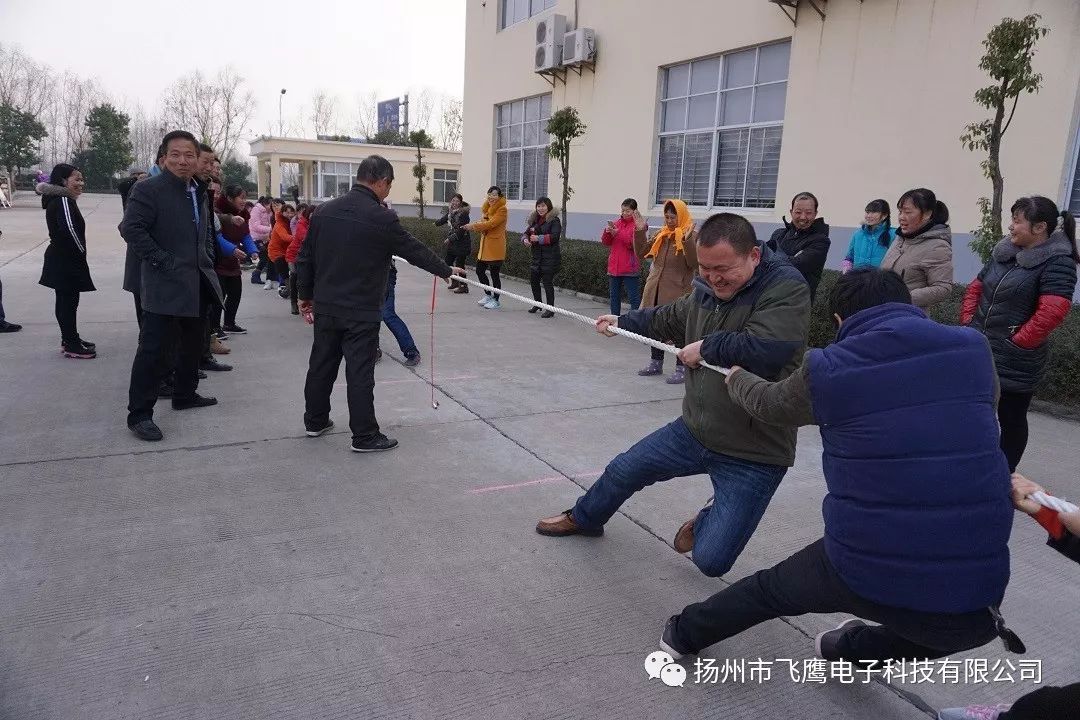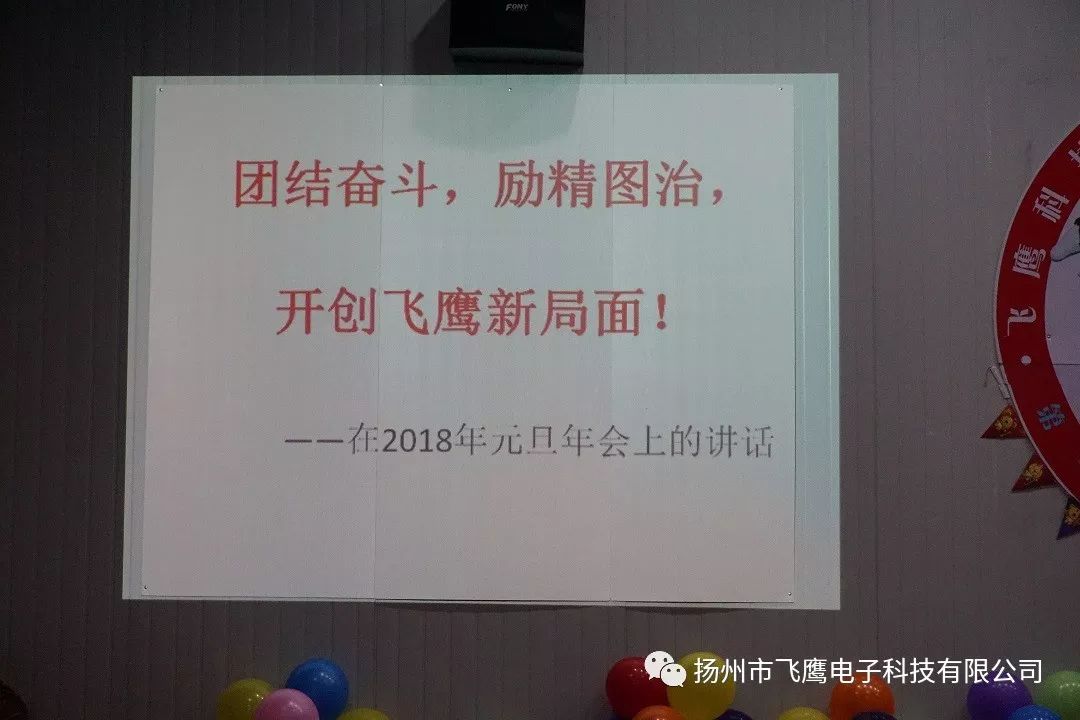 Yesterday afternoon, all employees participated in a number of cultural and sports activities organized by the company such as badminton, tug of war, chess, basketball, karaoke, table tennis and quiz.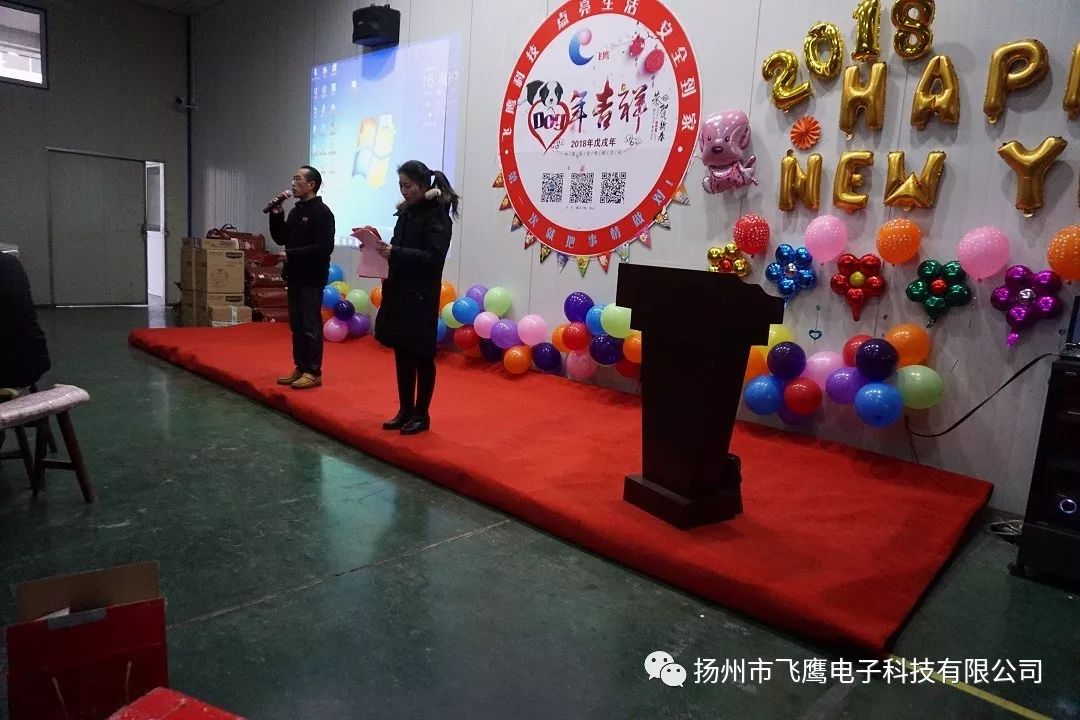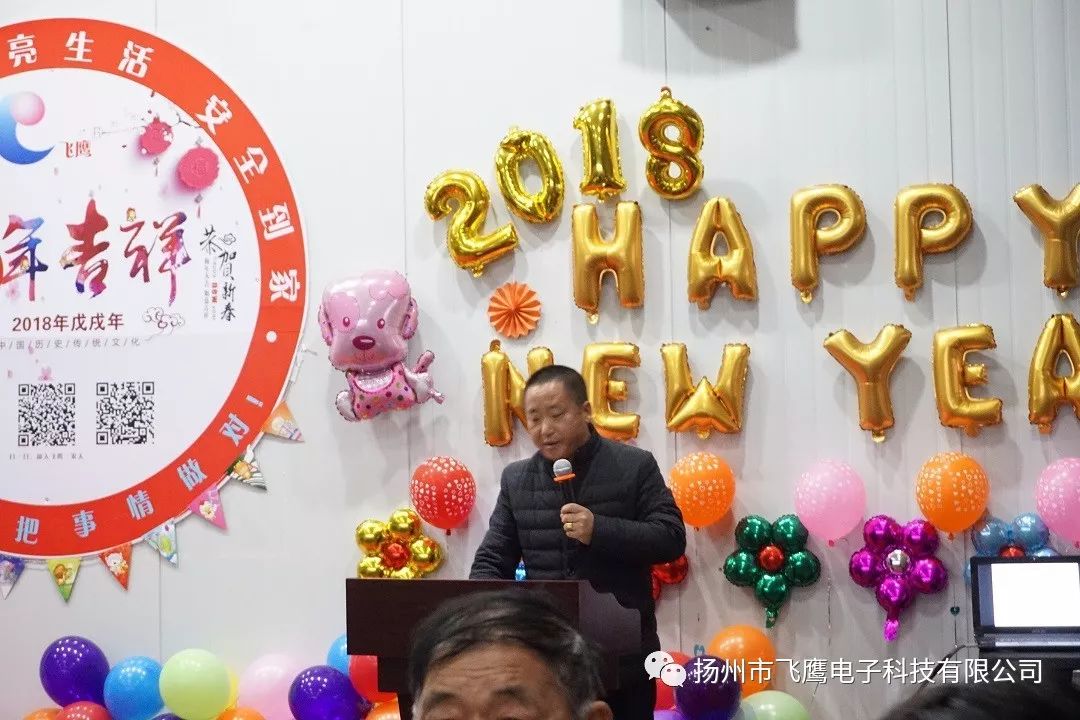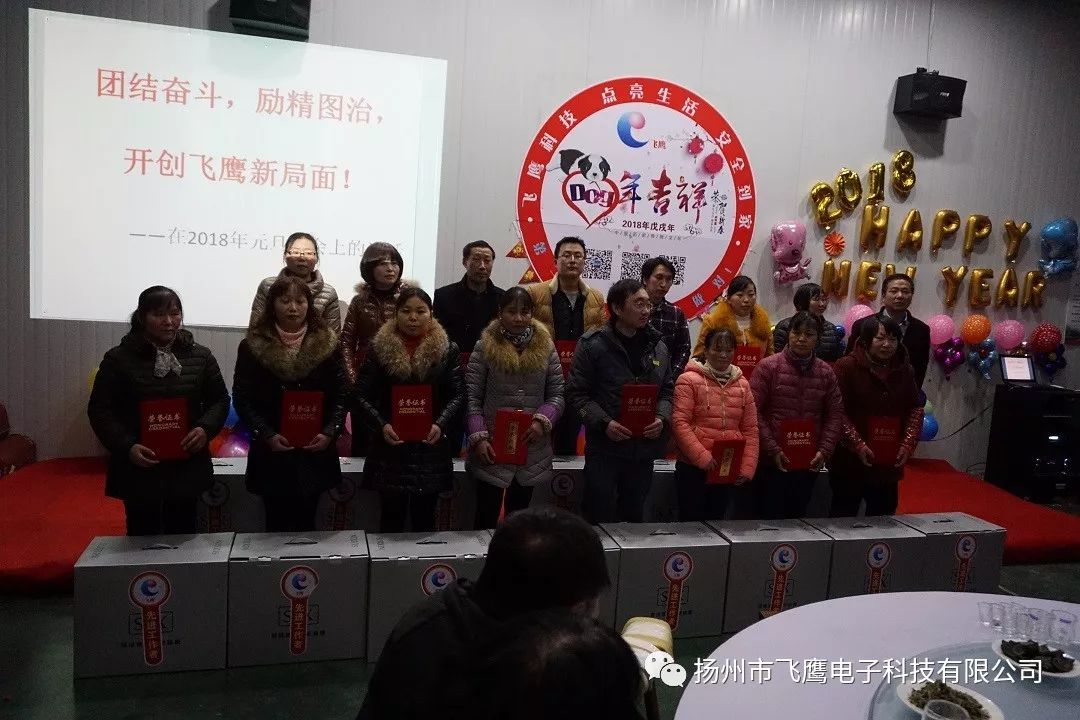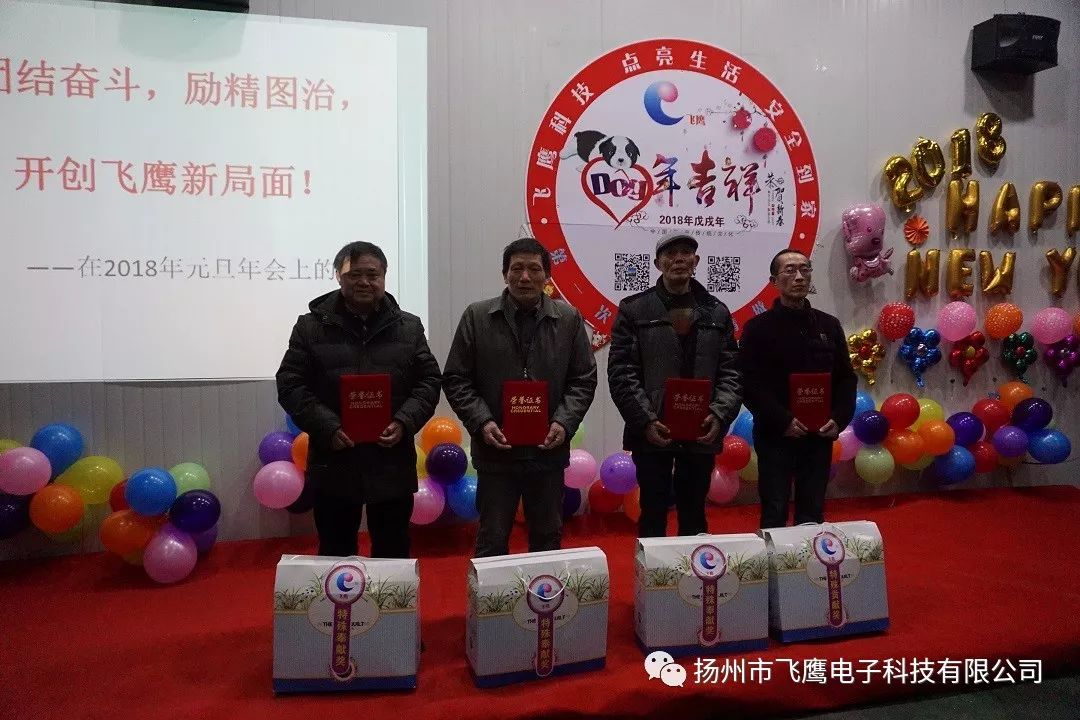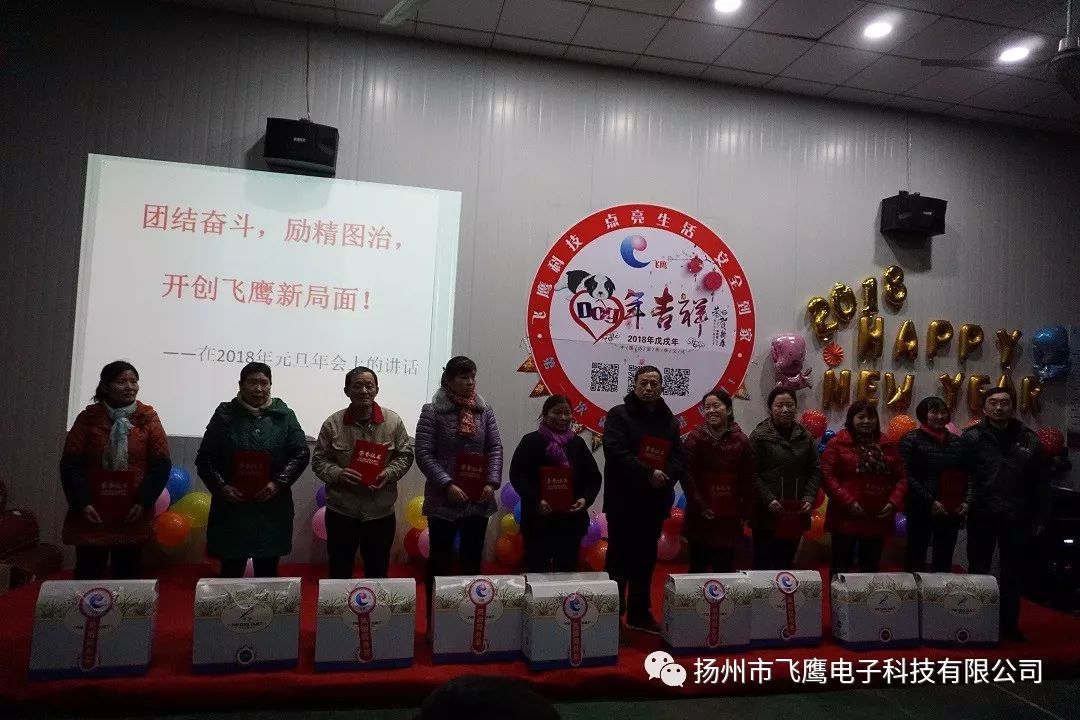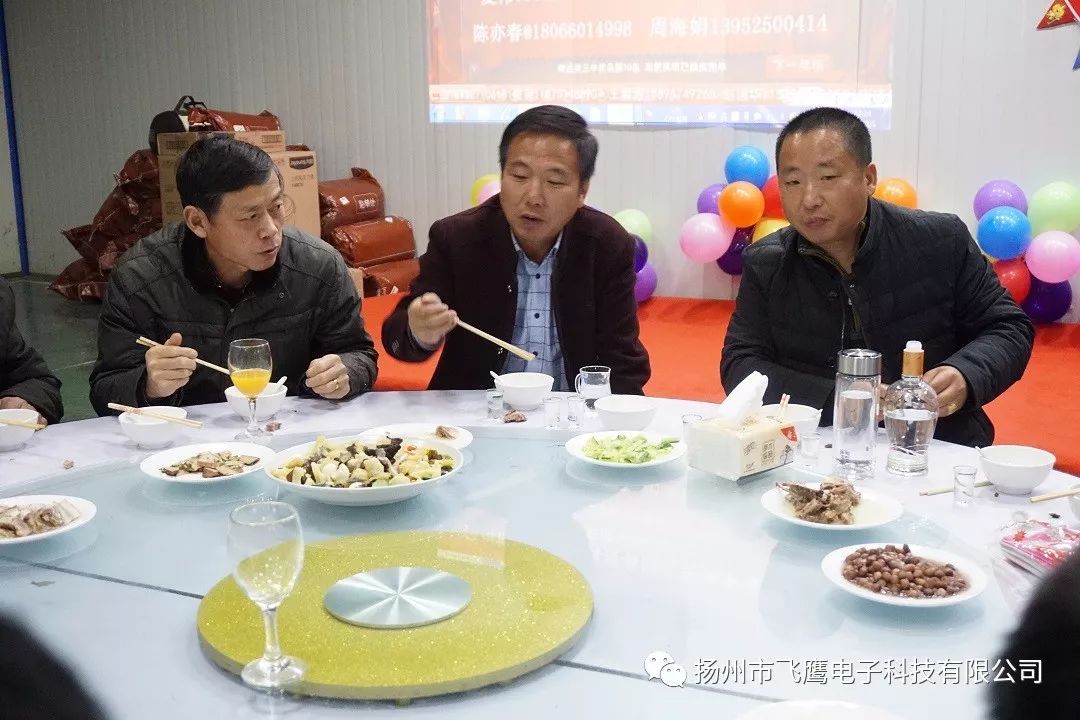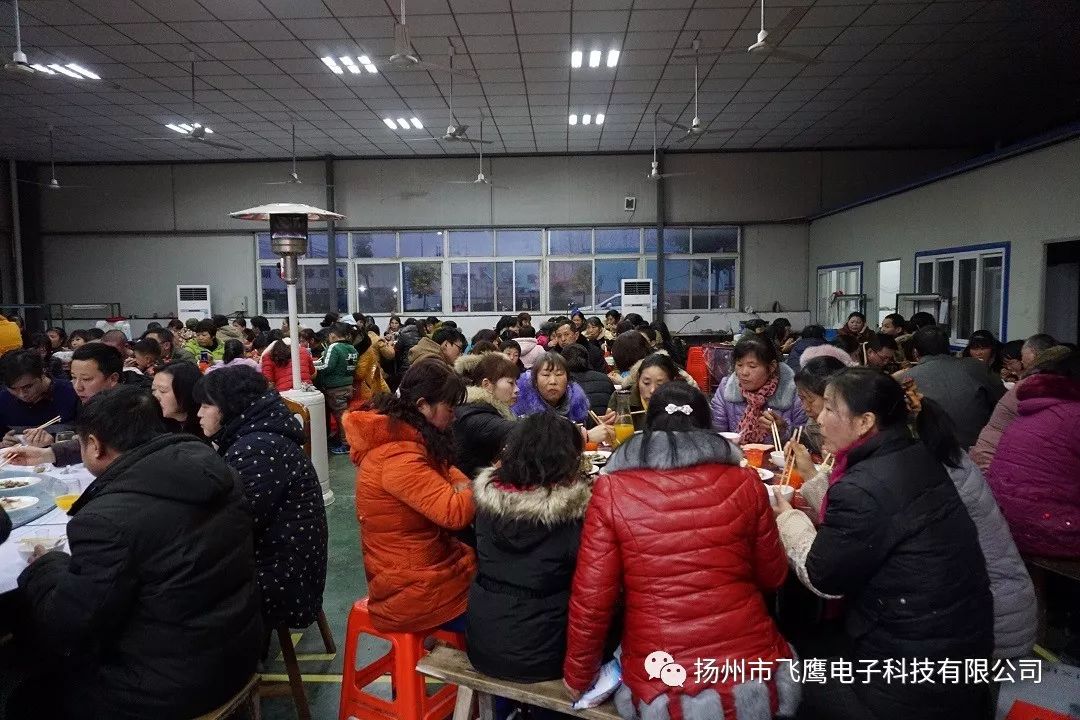 At 4:30 pm, the company held an annual summary meeting, and awarded certificates and prizes to employees who won the title of "advanced worker" in 2017, as well as the "together" and "special dedication" awards.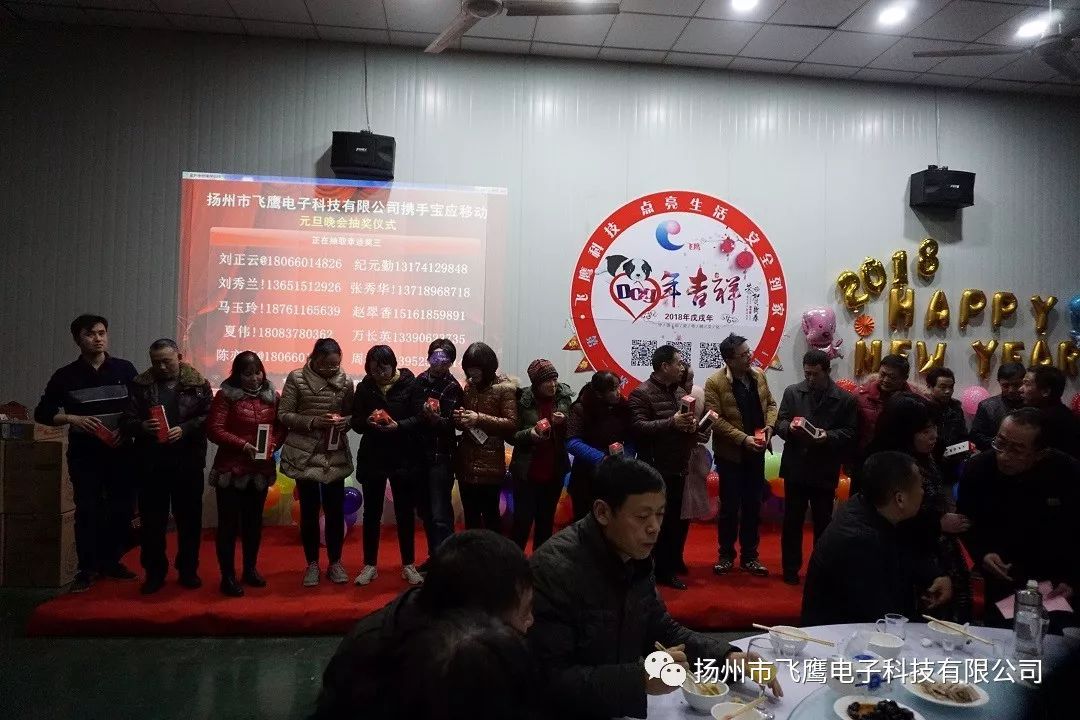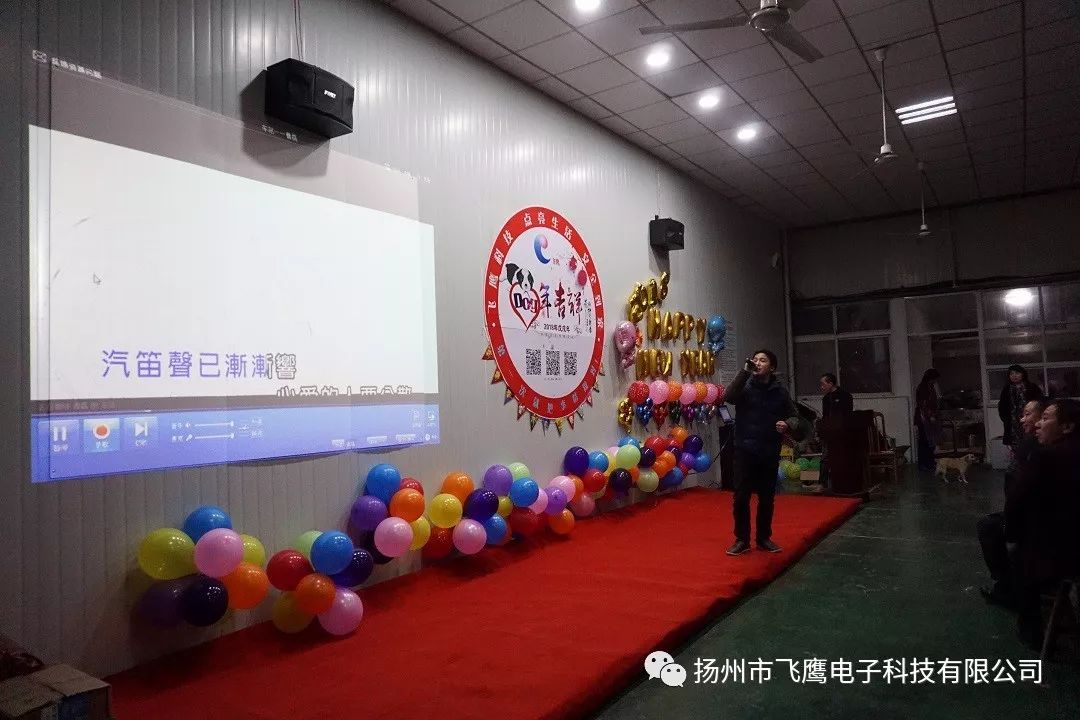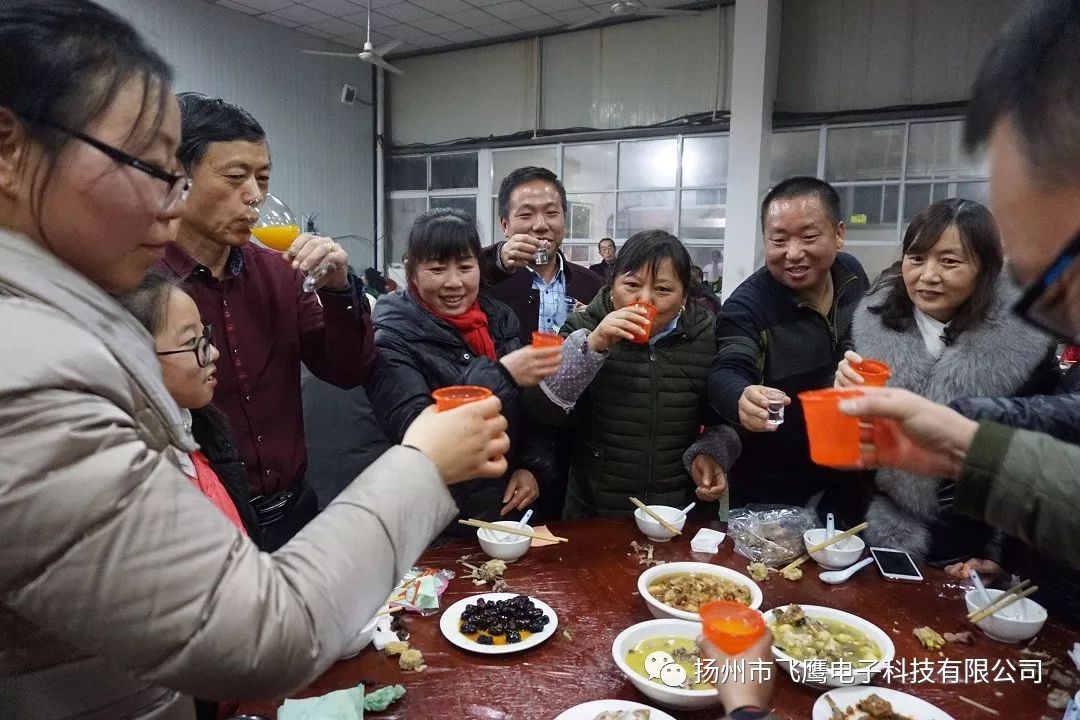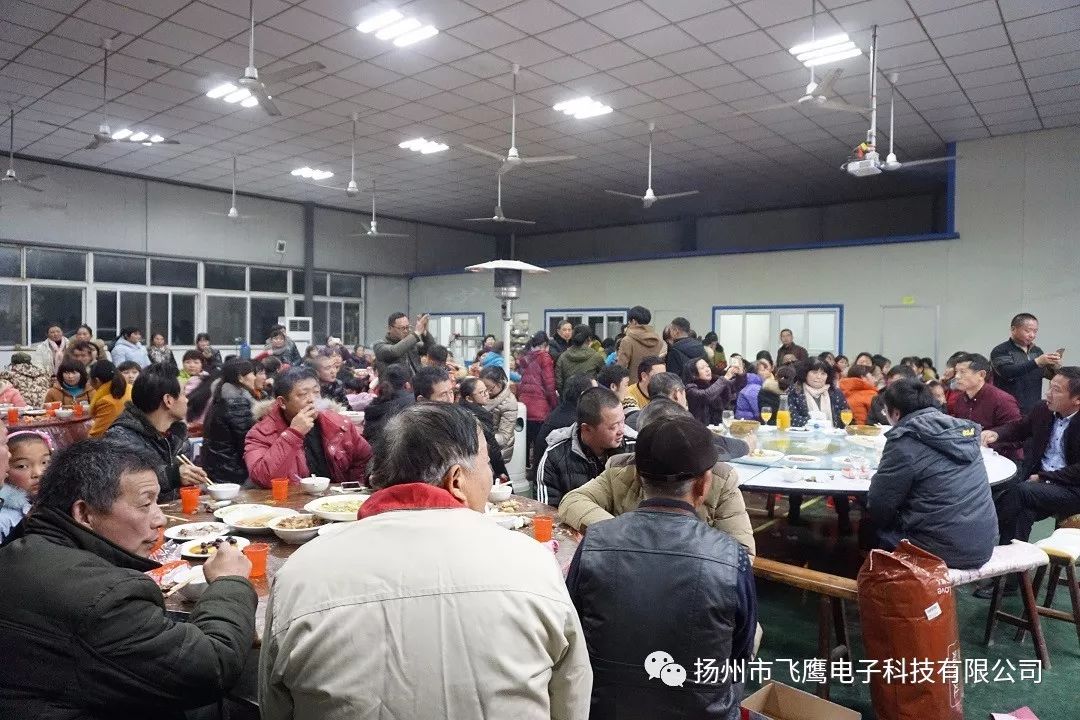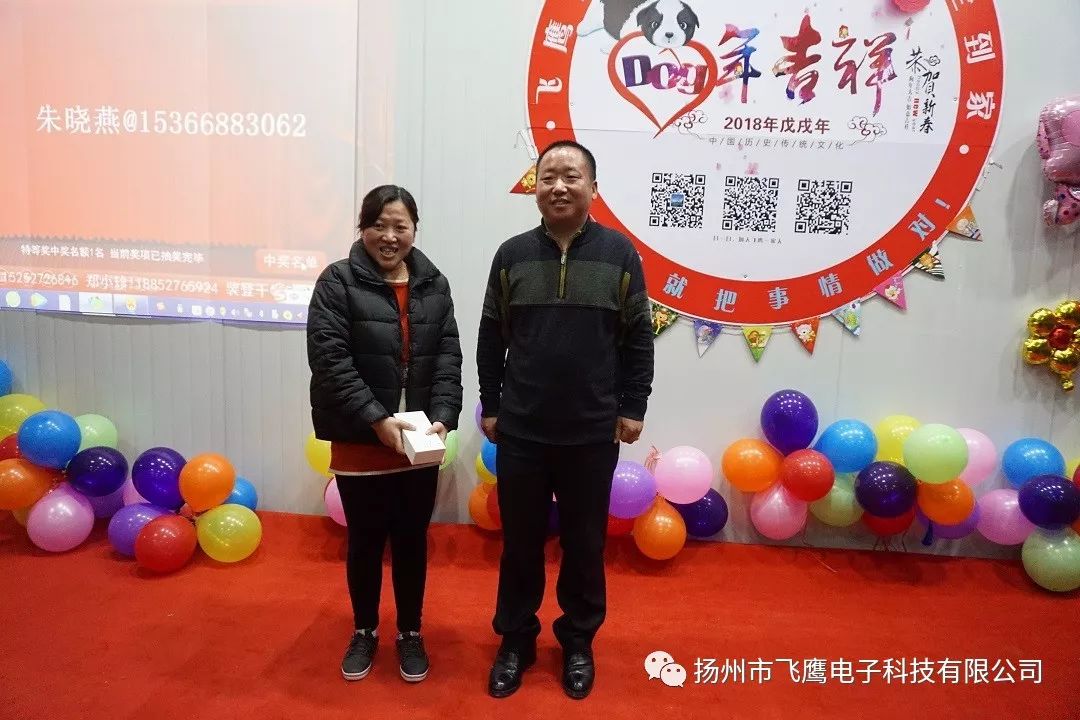 At 5:30, the company's restaurant sang and laughed. A wonderful party was underway. All the employees of the company gathered together to wish the new year a happy future for Feiying!