On the afternoon of November 29, Chairman of Taiwan Dali Precision Control Co., Ltd. Liu Xunan and General Manager Cai Jinhan visited our company for a half-day visit.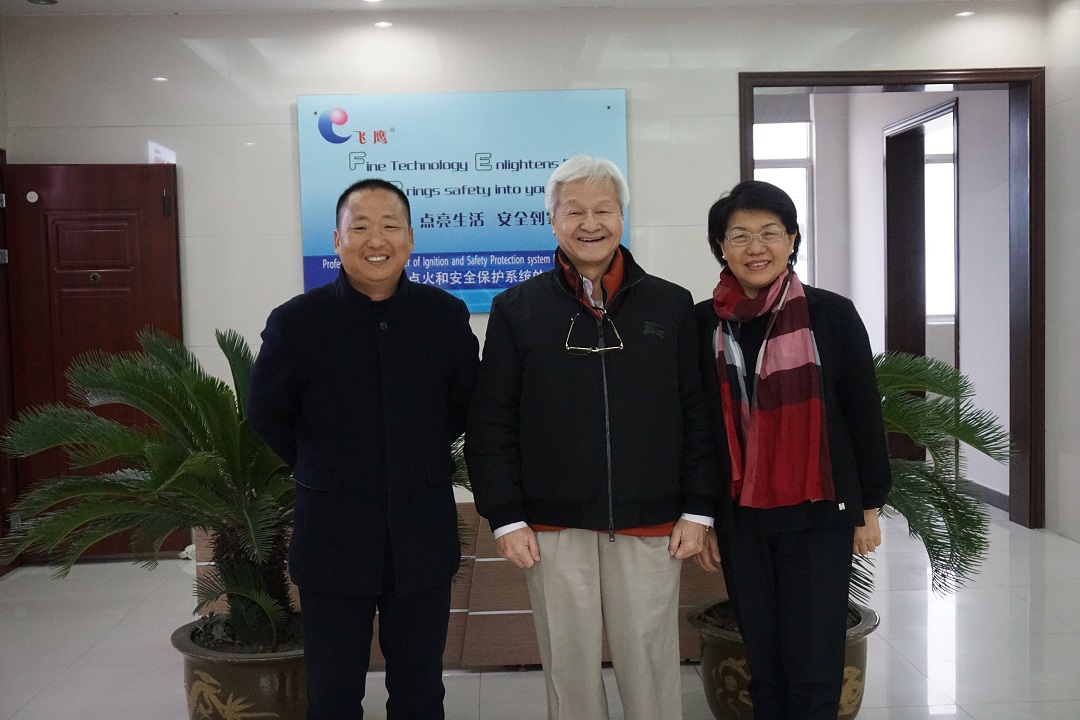 Mr. Jiang Renhui, the general manager of the company, accompanied the whole process, and guided the guests to the workshops and CSA accredited laboratories, and gave a brief introduction to the production lines and product production processes in each workshop.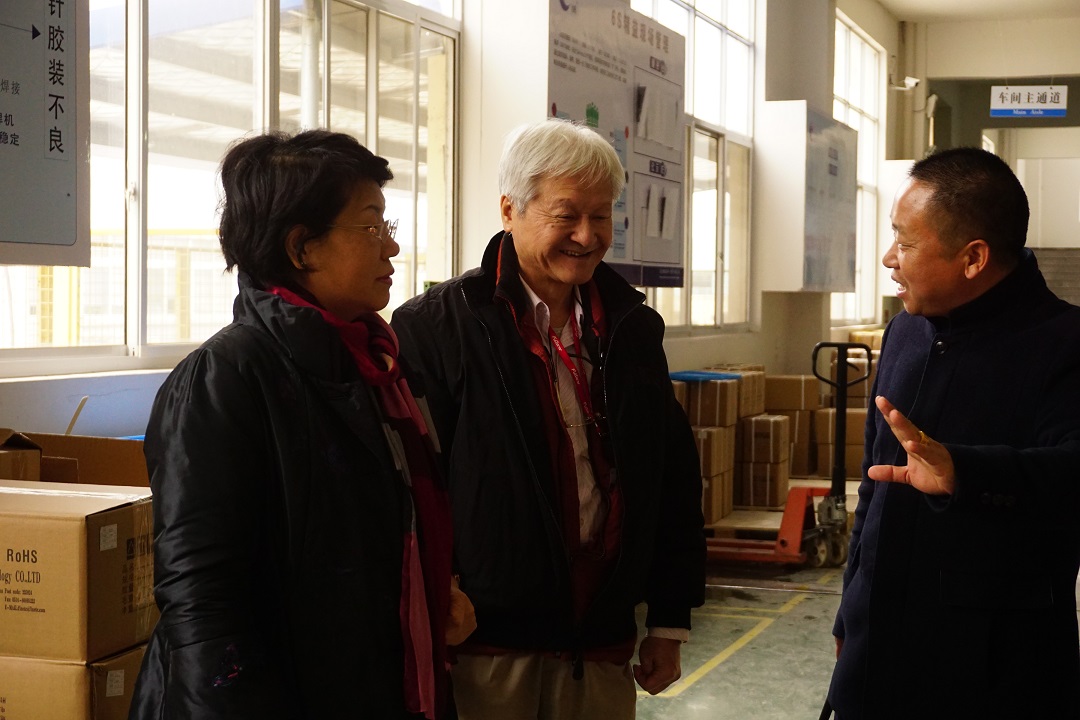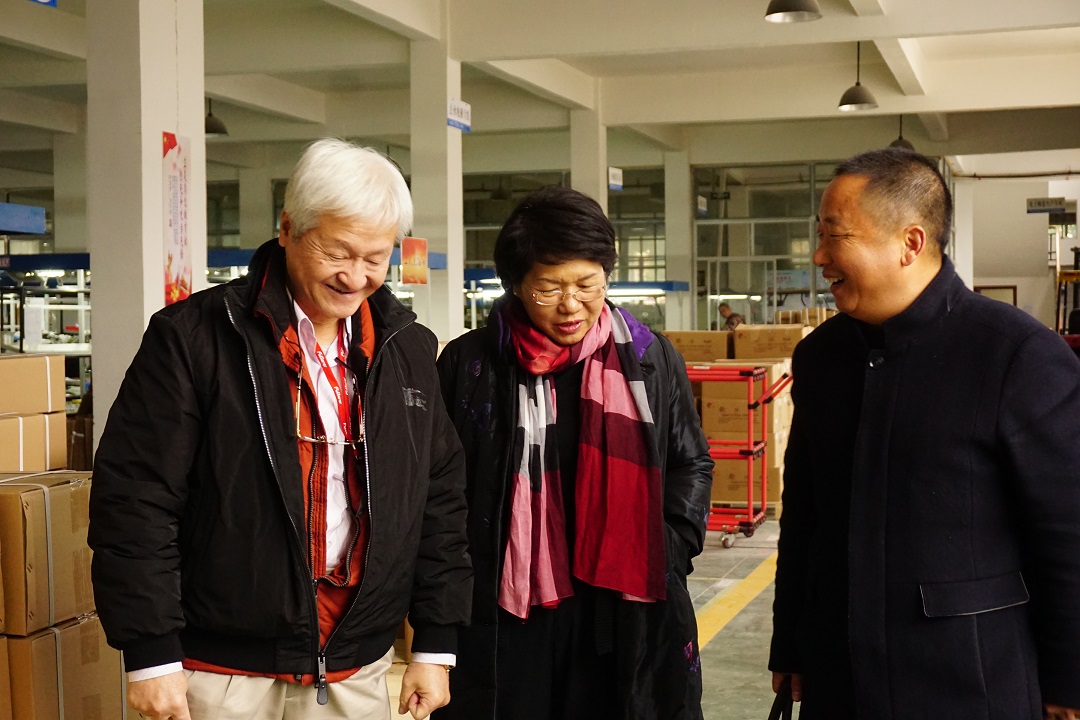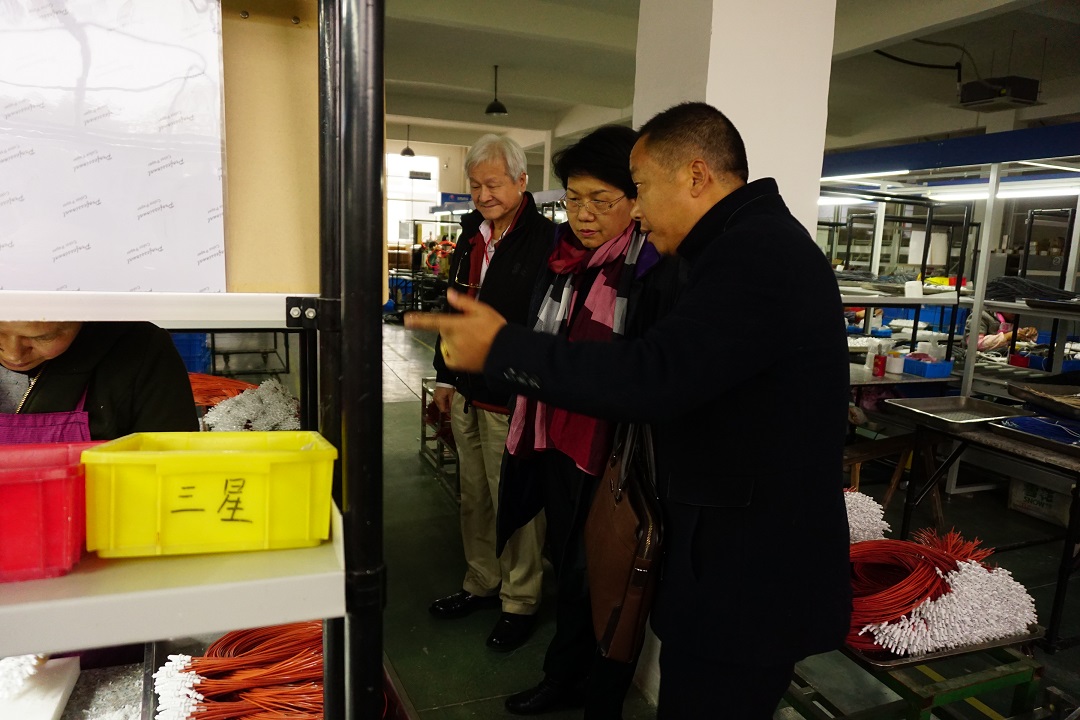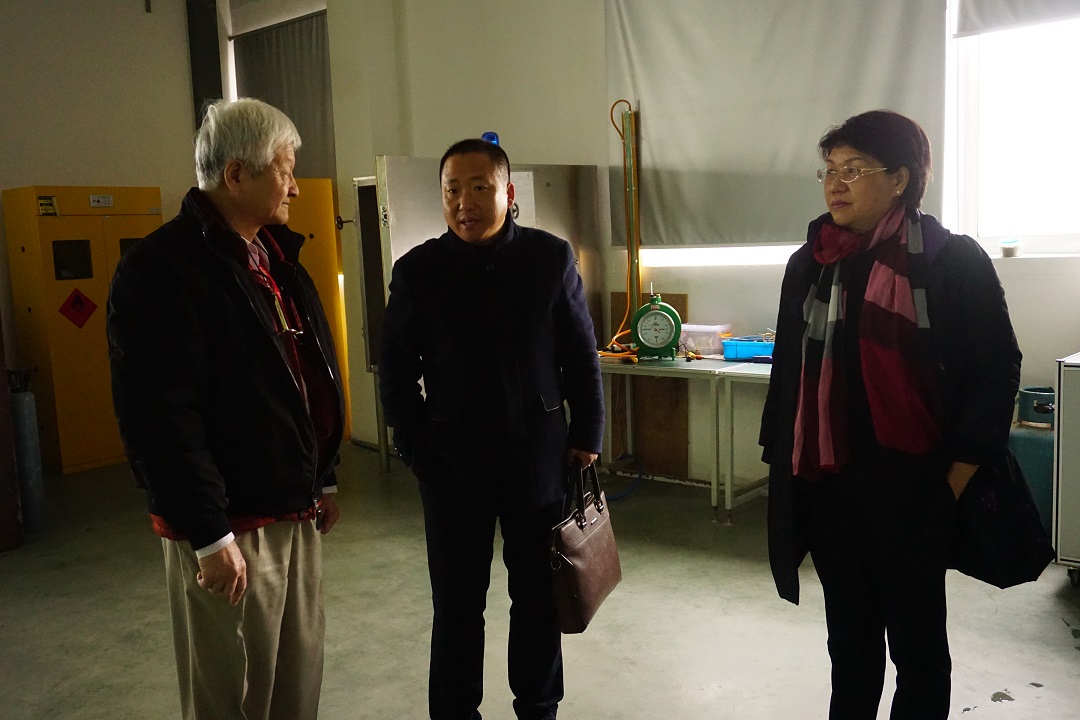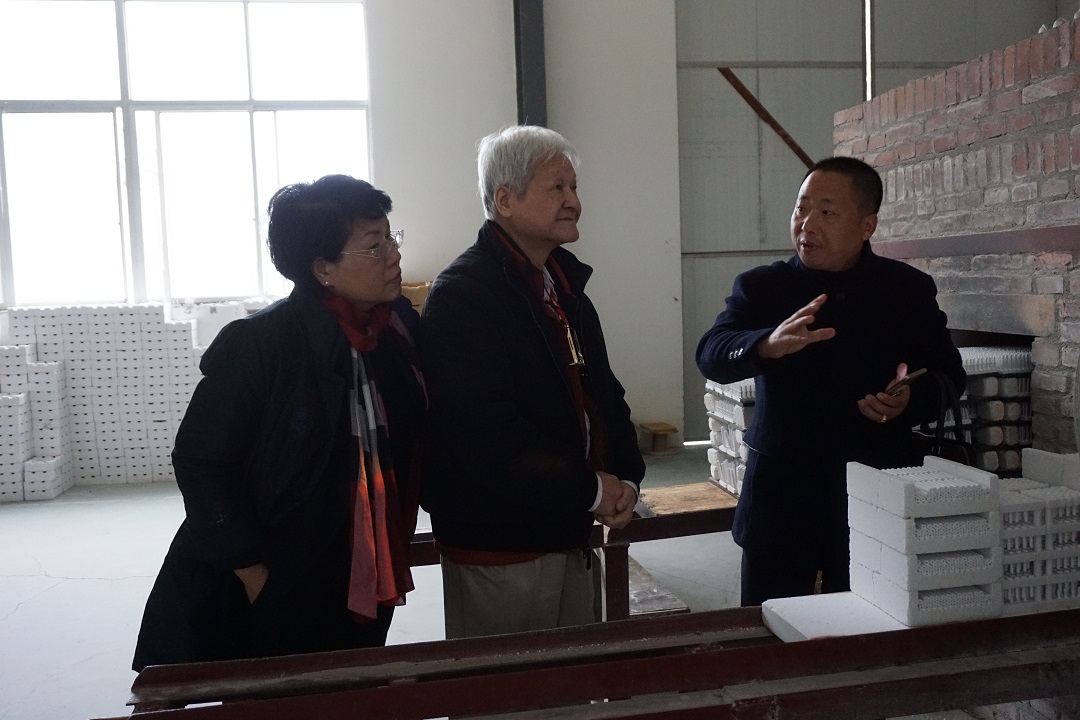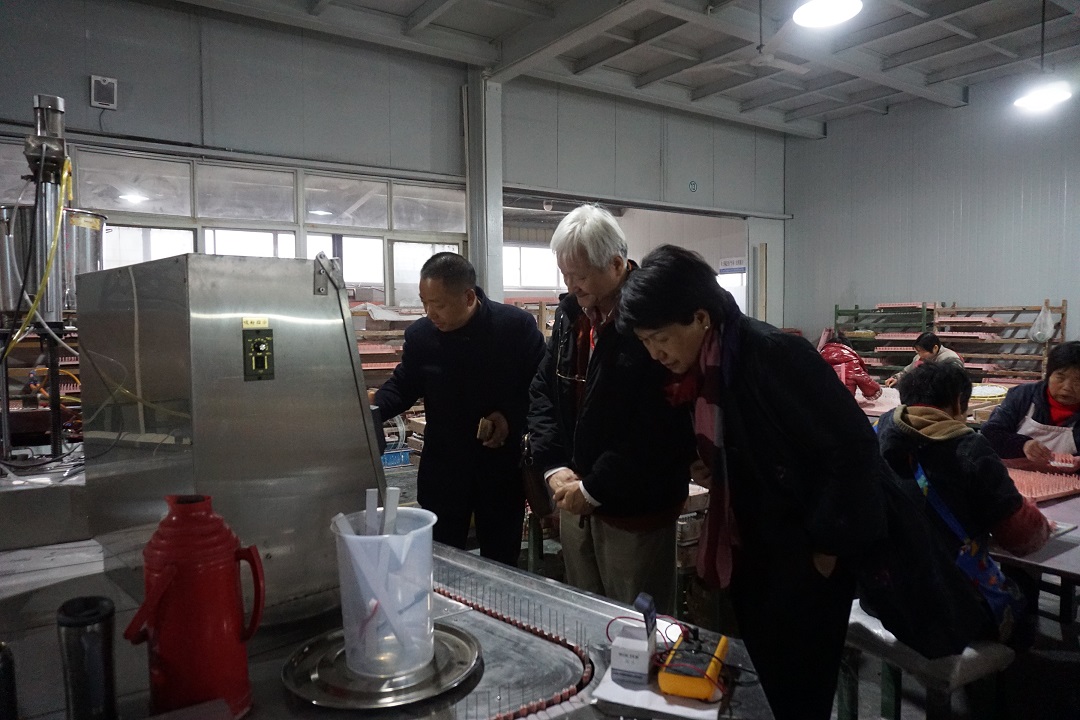 Subsequently, the two sides held talks on issues related to future cooperation. First, President Cai of Dali made a brief introduction on the company's philosophy, team, technology, production and future development.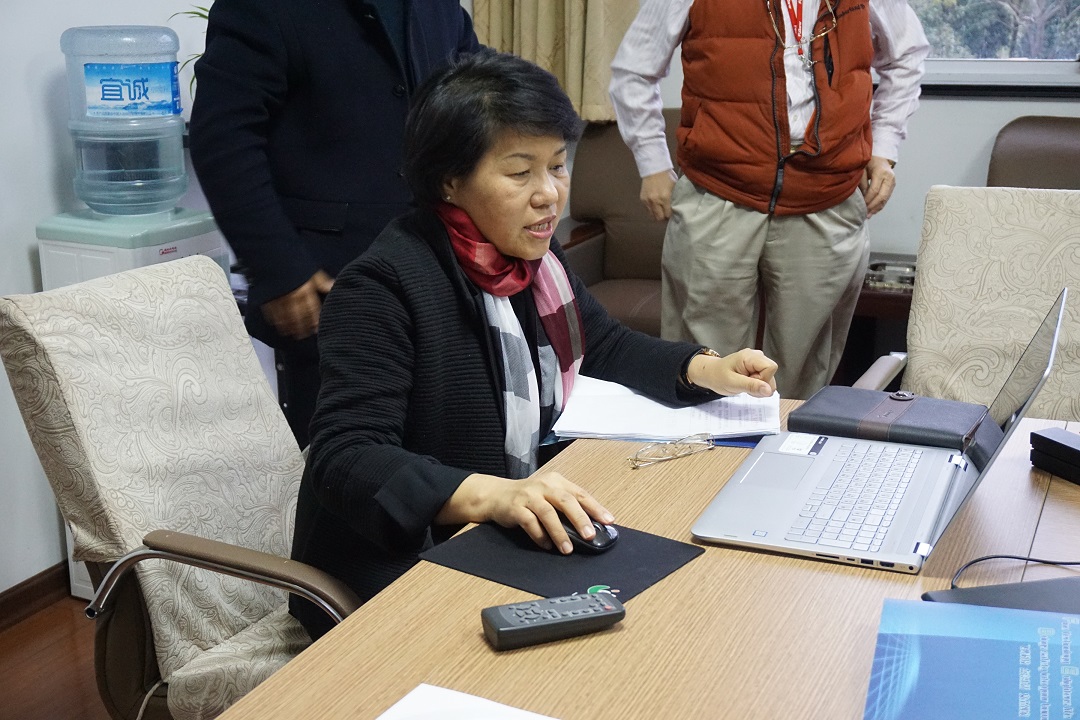 Then, the two sides held consultations on the details. Mr. Chen Yichun, the manager of the company's technology department, attended the talks. Both parties are full of expectation and confidence in future cooperation in a harmonious, joyful and friendly atmosphere.